Experience the Power of
Flite
A trip designed by you, anywhere, anytime.
Fly on your own terms and bypass the wait. Enjoy an elevated travel experience where the elements of your journey are under your control. Let us know where your next destination will be by requesting a quote today.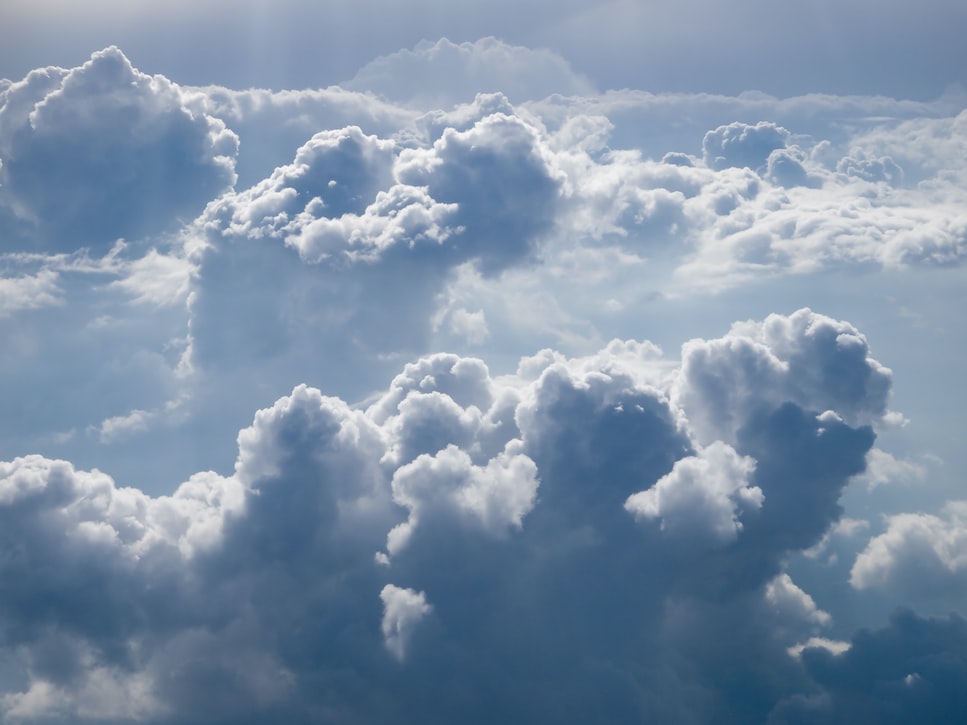 A Charter Operator You Can Trust.
With decades of experience in the aviation industry, FliteAccess provides next level service to those who wish to travel using the swiftest mode of transport. Fly with the peace of mind knowing all employees are trained to the highest degree and operate within strict regulatory requirements.
Have Questions? Find out more what Flite Access can do for you.